Disney has just emptied a bucketload of new series and film announcements onto the internet to gear everyone up for the next phase of its media empire. Phase 4 of the Marvel Cinematic Universe, a new wave of Star Wars properties and more, there's a lot to take on, but he's my thoughts on the MCU revelations. (I'll get to Star Wars eventually, but I'm not even up to date on The Mandalorian yet. However, really suspicious of the idea of bringing back Hayden Christiansen.)
MARVEL PHASE 4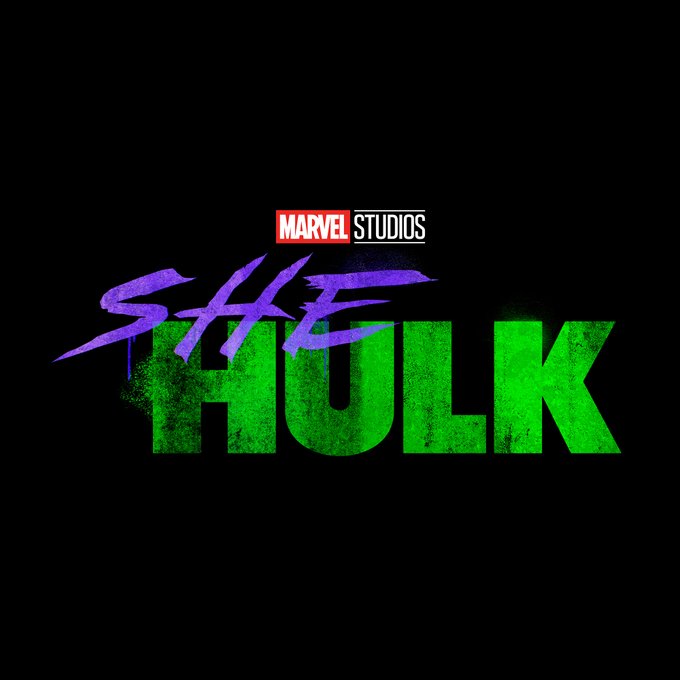 She-Hulk:
Confirmed to be starring Tatiana Maslany as Jennifer Walters, this will be a Disney+ series. I was hoping for Gina Camaro, but Maslany is a solid choice (presumably the She-Hulk herself will be at least partly CGI). No surprise that Mark Ruffalo will be appearing as Bruce Banner/the Hulk, but very surprised and pleased that Tim Roth is back as Emil Blonsky,
aka
the Abomination. He was the best thing about
The Incredible Hulk
back in 2008.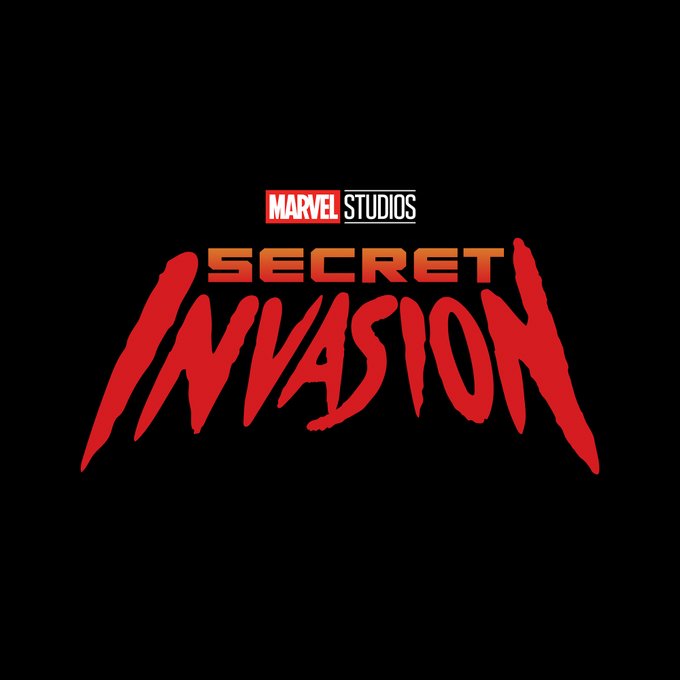 Secret Invasion: Good news, but no surprise. The involvement of the Skrulls in Captain Marvel and Ben Mendelsohn as Talos pretending to be Nick Fury all pointed to the Secret Invasion storyline coming to fruition. Presumably this will have an impact on the films in time, but for now, this is another Disney+ series. Marvel have tried to tie together their TV and cinematic productions before to limited success, but this looks like a far more sophisticated effort. Mendelsohn and Sam Jackson both confirmed back for this.
Ironheart: The occasionally controversial (for small-minded people) new Iron Man comic treatement, Ironheart features Riri Williams as a young genius who creates her own biomechanical armour suit. The Disney+ series will star Dominique Thorne. Could be well worth watching.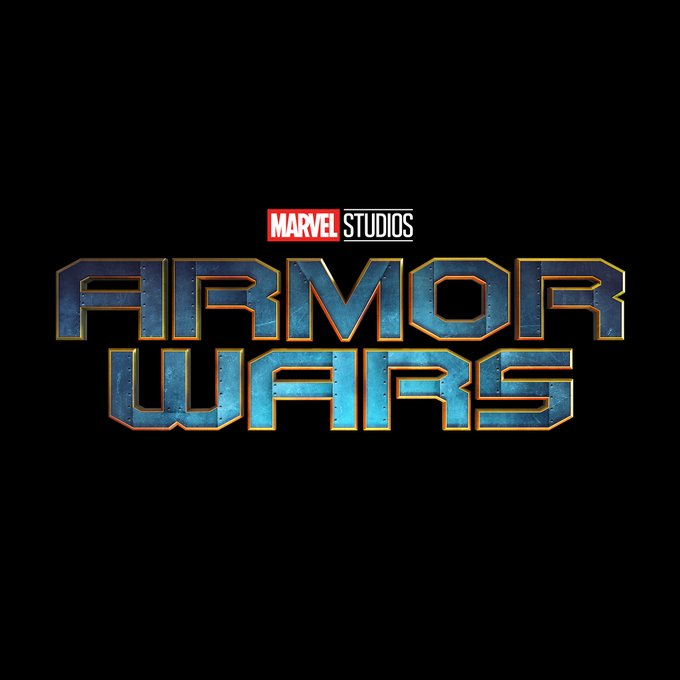 Armor Wars: Less interested by this one. Do we need both? This has Don Cheadle back as Rhodey/War Machine dealing with the fallout from Stark's death when his technology falls into unscrupulous hands. Should be good, but just not sure these need to be separate series.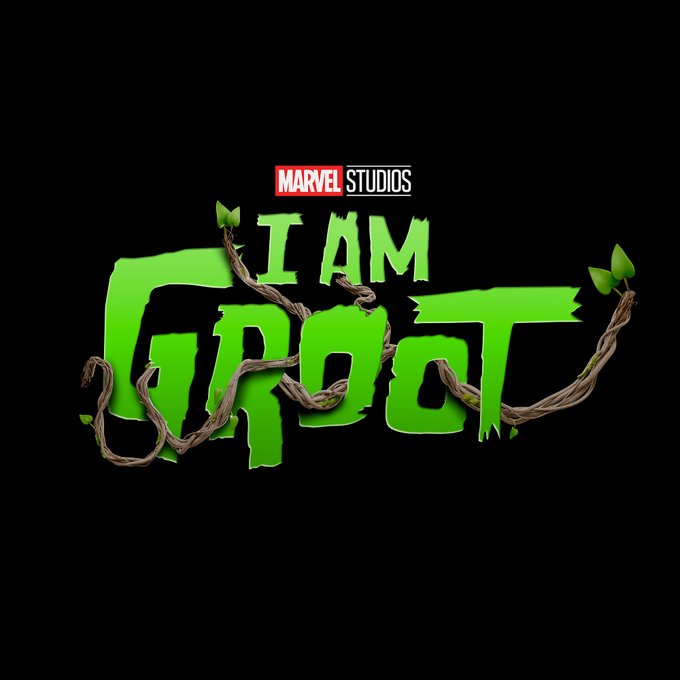 I am Groot: This sounds very silly: a series of Disney+ shorts revolving around Baby Groot, with "new and unusual characters." Could be a good chance to involve the more ridiculous and out-there ideas from the Marvel universe (Howard the Duck please!) No word on whether Vin Diesel will voice Groot.
The Guardians of the Galaxy Holiday Special: Now this is just fabulous. Prior to the third Guardians of the Galaxy film in 2023 (finally confirmed to have James Gunn onboard without a doubt), this is a wonderfully daft thing to do. A homage to the notorious Star Wars Holiday Special, this is bound to be all kinds of ridiculous. Lined up for 2022, presumably for Christmas unless they bring it forward for a Thanksgiving drop.
Ms. Marvel and Captain Marvel 2
Really looking forward to this one. I adored the first couple of runs of Ms. Marvel comics, and I'm stoked to see her on screen. Iman Vellani stars as Kamala Khan, and from the brief glimpse here, she seems perfect. She'll also appear with Ms. Marvel's idol in Captain Marvel 2, confirmed to star Brie Larson (so much for the stupid rumours that she was being recast), with Teyonah Parris as Monica Rambeau.
What If? and Loki
Not going to overload this post with videos, but here's the link to the dazzling trailer for
What If?
and a fun first look at the
Loki
series. Both are set for Disney+ next year, dealing with the MCU's expansion into the Multiverse.
What If?
looks particularly fun, with some of the best of the MCU cast involved (although clearly not everyone is voiced by their original actor). Hayley Atwell as Captain Britain? The inevitable introduction of Marvel Zombies? I'm in.
Loki
looks like it's going to embrace the alt-reality elements as well, with the introduction of the Time Variance Agency. A crime thriller with time travel and Tom Hiddleston? Can't go wrong.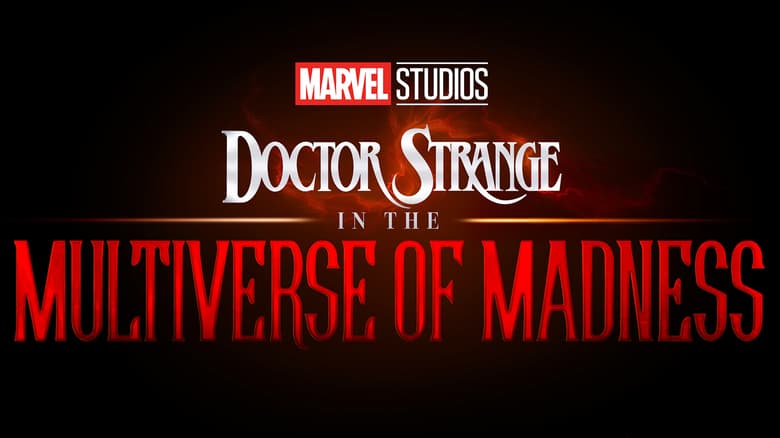 Doctor Strange in the Multiverse of Madness
This is going to be fabulous, but the news today is the casting: Rachel McAdams is returning as Christine Palmer, Chiwetel Ejiofor as Baron Mordo and Benedict Wong as, well, Wong. We already knew that Elizabeth Olson was onboard as Wanda Maximoff, but the big news is the confirmation that dimension-jumping America Chavez is involved, played by newcomer Xochitl Gomez.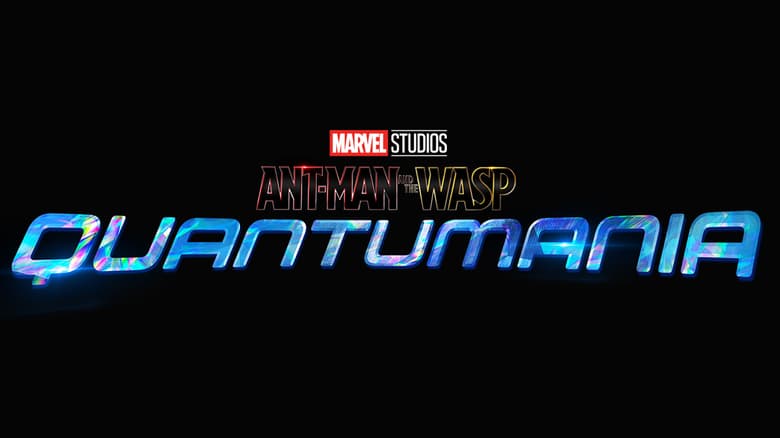 Ant-Man and the Wasp in Quantumania
I love how silly these titles are getting. We expected a third Ant-Man film, but it's good to get confirmation of the title, which implies some exploration of the Quantum Realm, aka the Microverse. It was revealed a little while ago, but I'm still excited for Kang the Conqueror to finally make his big screen debut played by Jonathan Majors.
Fantastic Four
The least surprising but most welcome revelation, the Fantastic Four property is now back with Marvel following Disney's acquisition of Fox. Jon Watts, set to direct the third MCU Spidey film, is on to helm this. No cast news yet, but we can expect some crossover elements, if not with this film, with a follow-up, given the close links in the comics between the FF and Spider-Man, Kang and the Secret Invasion.
Casting round-up!
Almost out of breath now, so a quick rundown of casting news. Hailee Steinfeld is Kate Bishop in the new Hawkeye series on Disney+ (I foresee next gen crossovers with Ironeheart and Ms. Marvel). Hilariously, Christian Bale's role in Thor: Love and Thunder is Gorr the God Butcher, an alien being committed to killing every god in the universe. They won't be recasting T'Challa for the second Black Panther film due in 2022, instead "honouring his legacy." I presume that means a new Black Panther, but I think we can rule out Shuri, since Letitis Wright's in trouble these days for stupid online behaviour.
Spider-Man 3 casting round-up!
Now this is ridiculous and wonderful. The third, as-yet-untitled Spidey film is clearly taking Tom Holland's requested route and piling straight into a live-action Spiderverse story. Presumably they got sick of him spoilering things in interviews so just went with his idea from the outset. Holland is confirmed, of course, along with Zendaya as MJ, Jacob Batalon and Marisa Tomei. But there's also official confirmation that Jamie Foxx is back as Electro (from The Amazing Spider-Man 2) and now Alfred Molina as Doc Ock (from Sam Raimi's Spider-Man 2). Emma Stone is in negotiations to return as Gwen Stacy, and rumour has it that Andrew Garfield, Tobye Maguire and Kirsten Dunst have been approached to reprise their version of Spider and MJ. Plus Benny Cumber as Dr. Strange, presumably handling the interdimensional stuff.