As of October 2nd,
Red Dwarf
is back in production, three years since post-production completed on series ten. Both
Red Dwarf XI
and
XII
have begun pre-production, the first steps in creating twelve new episodes, which will bring the total run up to 73. Full production doesn't begin until cameras start rolling in November. And for the first time, I've actually found out about a live recording in time to book tickets! I'm going to see an episode of Series XII recorded on February 26th, as a treat for my birthday. Series XI is set to air on
Dave
next year and XII in 2017, so I'll have to sit on the plot details for a whole year.
Producer Richard Naylor tweeted this image to mark the start of pre-production on Series XI: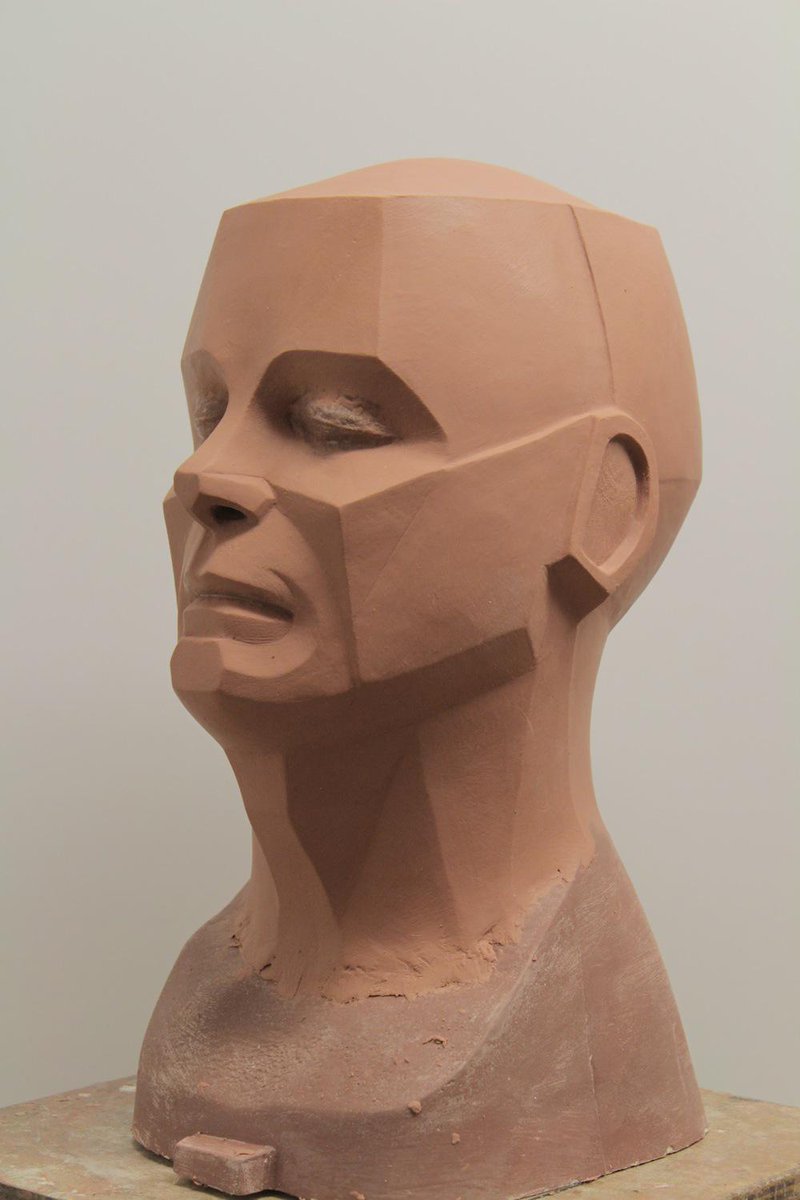 Presumably this is Kryten himself, not Spare Head 2.